Matic Cosmetics
Matic Cosmetics provides a unique product mix that merges GLAMOUR with street style and streetwear. We are the only cosmetics brand perfectly aligned with the street style mentality.
The Beginning
Destiny Jones debuted her lip gloss line, Lipmatic, in 2014, sharing a collection for every girl who appreciates a smooth, non-sticky, long-lasting, and richly colored gloss with a hint of vanilla. The launch and creative branding also paid homage to the 20th anniversary of her father, Nasir Jones' first album, Illmatic (circa 1994).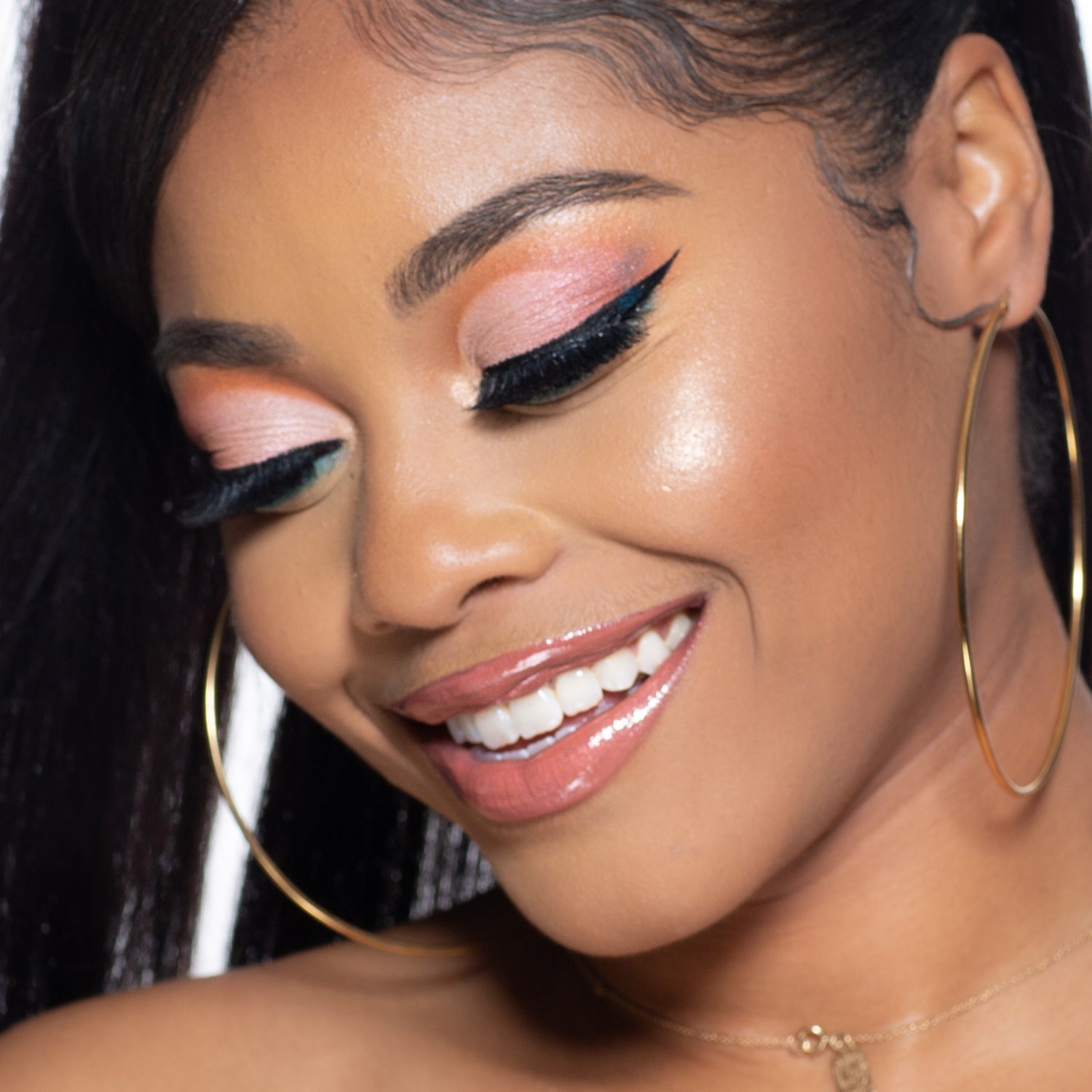 Destiny Jones
"Since I'm super picky about my lip gloss, I dove into researching the best ingredients. When I found a formula that looked and felt great, smelled good, and was 98% organic – that just brought what started as an idea to life."
Lipmatic's success not only revived that street-style state of mind, but also encouraged the brand's November 2020's debut of Matic Cosmetics and The All I Need Collection.
Matic Cosmetics is a New York-inspired street style, hip-hop-inspired brand for every woman, from heels to timberland boots—giving homage to the women in hip-hop culture who have pioneered and influenced the style, fashion, and beauty market from the streets worldwide. They embody the cultural melting pot of New York City with hip-hop inspiration and self-confidence through creativity and artistic expression. Matic is where girls can find themselves and be themselves. Fully and confidently.
Destiny Jones
"What I love the most about this collection is how highly pigmented they are and how great the product feels when it's on your skin. I made sure that these mineral-based products have healthy and healing elements that would be gentle on all skin types, leaving you looking and feeling beautiful inside and out."
The All I Need Collection
The complete original collection by Matic Cosmetics.